Search Engine Optimization
For higher rankings, more traffic and conversion of visits into sales, see Masterpiece Media
Search Engine Optimization, or SEO, is the process of getting natural, organic, or free traffic to your website by way of appearing near the top of search engine results. SEO differs from paid ads in the respect that you aren't paying for your page ranking; you're putting steps in place to ensure it happens naturally.
SEO is a popular option for most businesses looking to expand their local presence, but how do you even know where to begin to get the process started? This is where Masterpiece Media comes in.
Our team has their fingers on the pulse of what it takes to use search engine optimization to your advantage. We use a combination of customization and expertise to ensure our campaigns are not only tailored to your needs but are relevant and far-reaching. The goal? To help your potential new customers find your local company easily in search engines.
For higher rankings, more traffic and conversion of visits into sales, see Masterpiece Media.
What can Masterpiece Media do for you?
We focus on: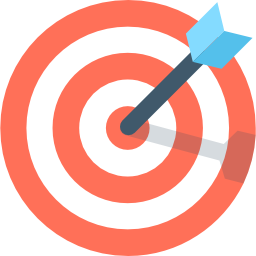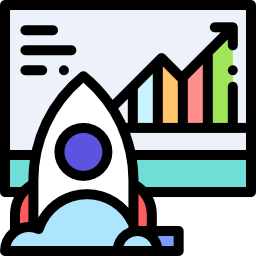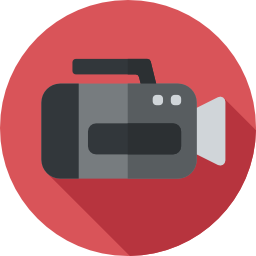 Search Engine Rankings
We use only the best ethical strategies and tools to ensure you move up the search engine rankings seamlessly. If you're a local business looking for a broader reach in your community, we can help you to achieve just that. We work with you to find out what your goals are, what your business is all about and who you are trying to attract. We then work our magic to make sure your business name features highly every time someone in your local area is looking for the products and services you provide.
Website Traffic
You may have spent a significant amount of money building your business website for locals to find you, but what good is it if you don't appear in search results? Every day, millions of people use Google to find products and services they require in their local area. Our goal is to ensure your name is among those results they see, driving them to your website.
Search -> Website -> Sale
Masterpiece Media provides an SEO service you can look at the results of. However, don't just take our word for it. Let the results speak for themselves. When you come to us looking to boost your local presence, we show you what we're doing at every stage of the process with monthly reports. You can see how successful your campaign is, how much your traffic has increased by, how your search engine ranking is faring, and so much more.
How can Search Engine Optimization with Masterpiece Media be Successful?
We have a clear goal and vision when it comes to getting your business the results it deserves, so we split our SEO services into five different phases. These steps not only make it easier for you to understand, but it helps to set a definite goal line as well.
Step one: Evaluating your business
More Info
At this stage of the game, we like to know everything there is to know about you and your business. We want to know what you hope to achieve with search engine optimization, and what your business strengths and weaknesses are as well. We look at what your current site is like and where it needs improvement, then determine what keywords, mapping, and coding it may require for the optimization to be successful.
More Info
We cater a strategy to your exact business requirements to help it rank better on search engines and drive more traffic to your website.
Step three: Getting started
More Info
We prepare all of our tools and systems to start analyzing and correcting your website for the benefit of your online and local presence.
More Info
We improve all components of your website that are detrimental to the success of your business. This might include updating your content to include strategically placed keywords, fixing website coding and mapping, and more.
Step five: Planning for the future
More Info
Search engine optimization doesn't end once we've fixed your site and improved your web ranking and local presence. We then continue to provide strategies, blogs, link building and other techniques to maintain that strong position in the market you worked so hard to get.