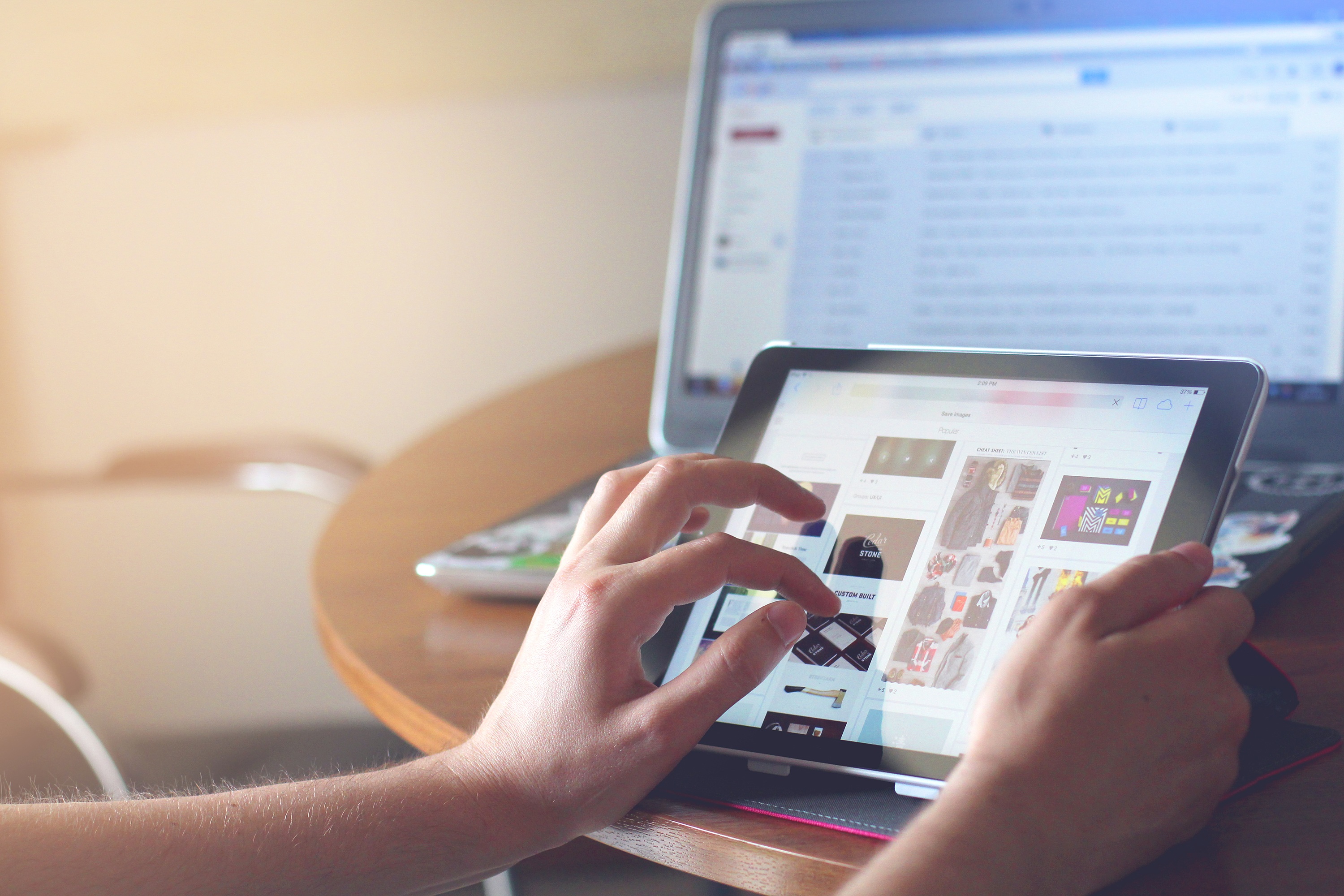 Our websites are beautifully created with search engine optimazation in mind.  Your mobile freindly, Masterpiece website will help you gather more customers.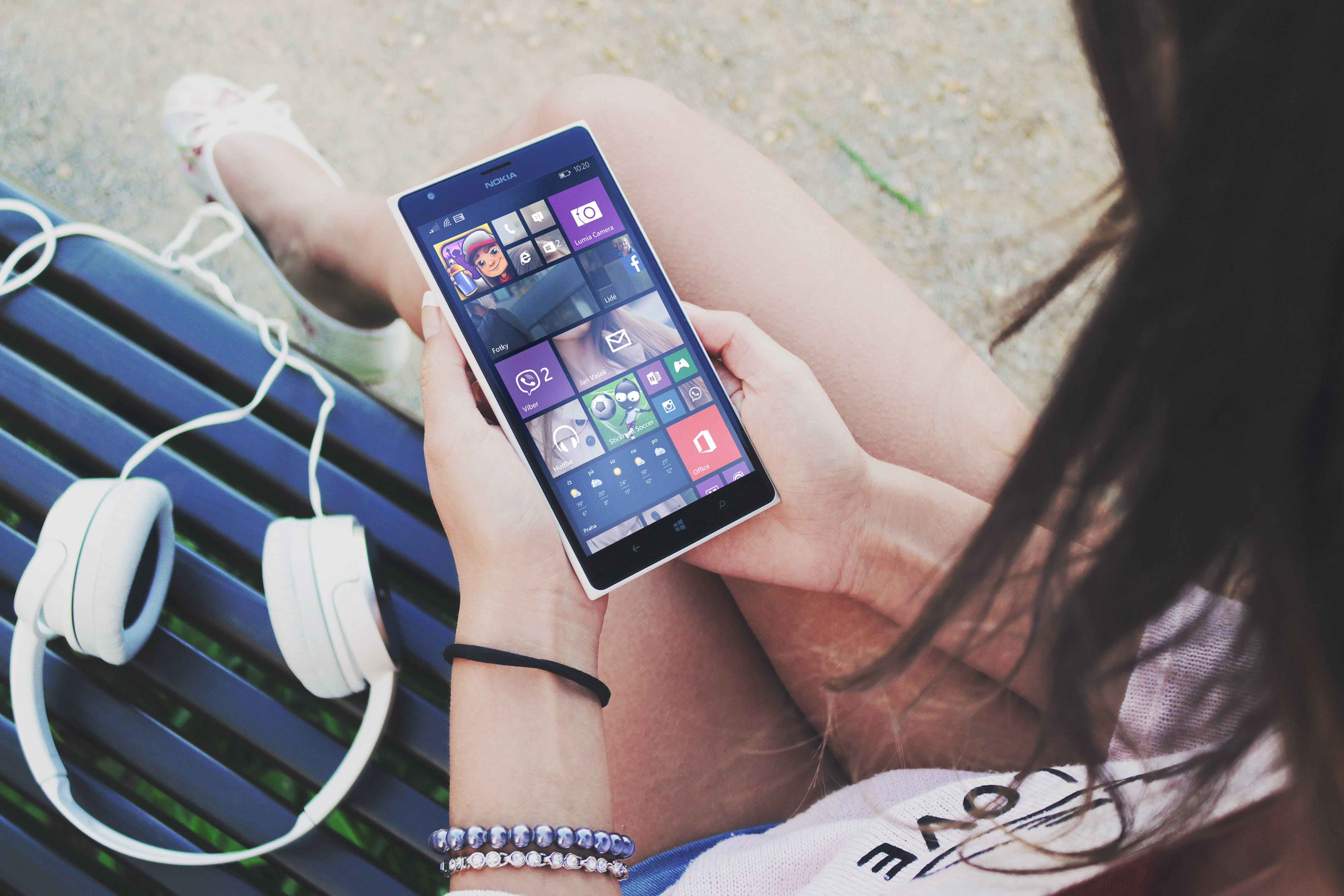 People are checking there phones all day long. Predominately they are checking their Facebook.  We are experts at moving people from social media to you.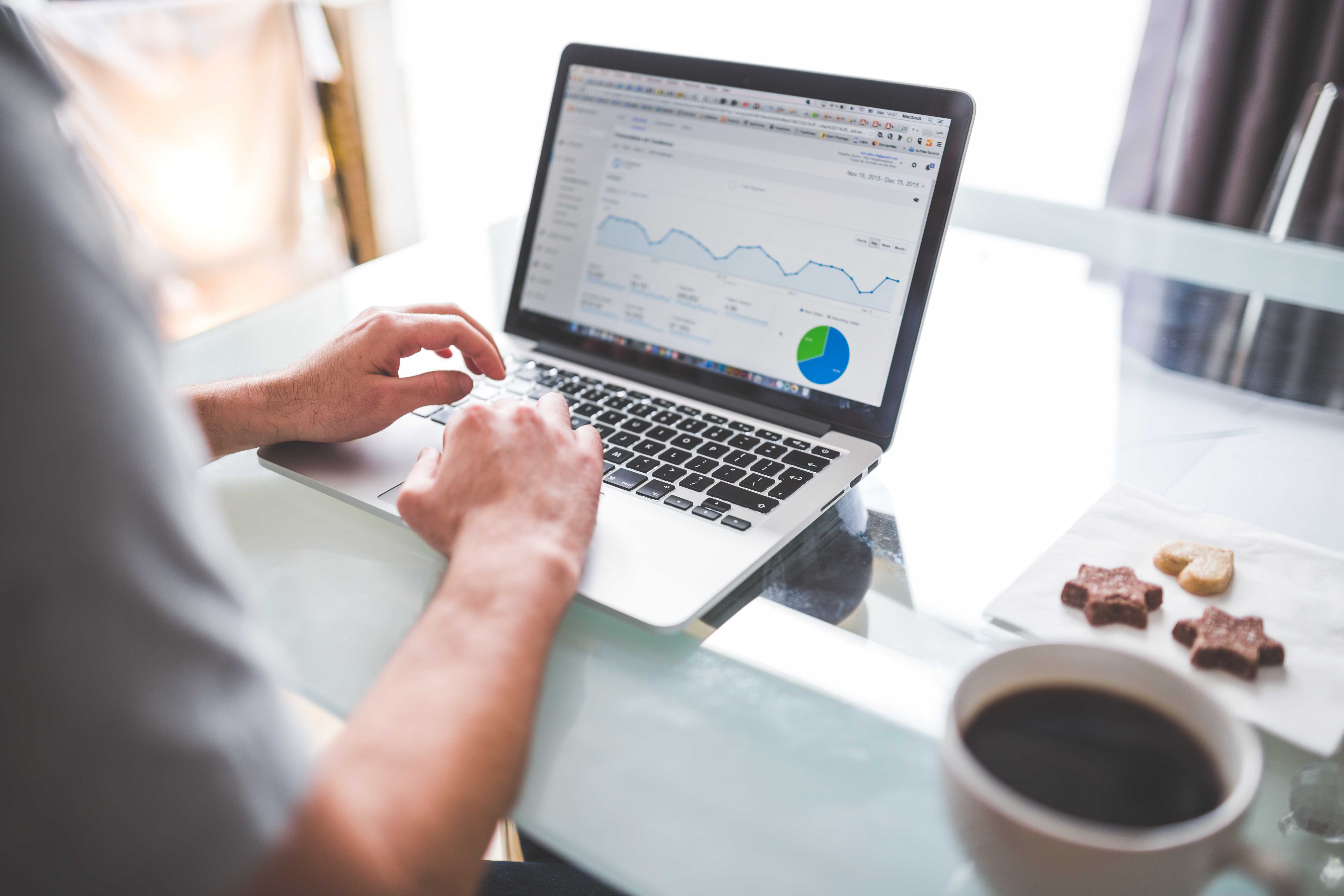 Whether it's Google Ads or Search Engine Optimazation, we help you drive massive traffic to your website and more customers to your business.
Aquire New Customers  Ι  Gain Market Share  Ι  Build Loyalty
Contact us today for a free consultation: